REFRESHER FIRST AID COURSES
This course refreshes your first aid skills and updates you with any changes in first aid that have occured since your original training.
If you require revalidation of your Workplace first aid certificate, or have had first aid training in the past and want to refresh your knowledge and skills, this is the course for you.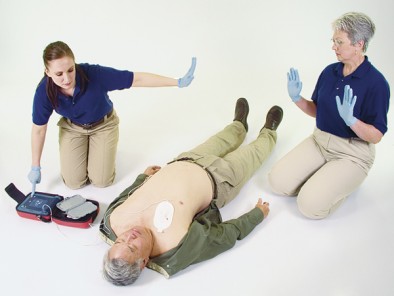 It is recommended that you refresh your first aid training every two years. If your certificate was issued more than 2 years and 3 months ago, you will need to complete a full course.
Follows guidelines published by Worksafe NZ for workplace first aid.
Cost $130.00 incl GST per person*
Course duration 6 hours.

Let's Talk!

If you're interested in learning more about this course, we'd love to hear from you. If you'd like to book yourself or staff members onto this course give us a call on 0800 11 21 31 or click on the link below: