April 28, 2017 at 5:00 PM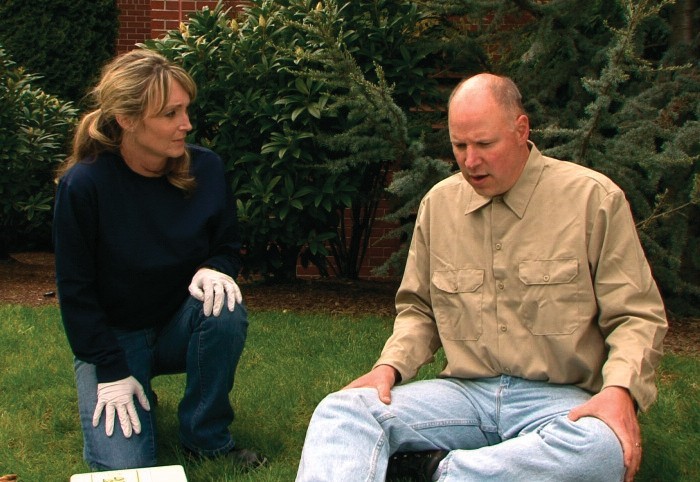 A severe allergic reaction known as anaphylaxis, is an extreme response of the body's immune system to something it is sensitive to. There are common things that can initiate a severe allergic reaction such as:
Bee stings
Peanuts
Latex
Penicillin
When anaphylaxis occurs, the airway can become constricted due to swelling of the throat, making it difficult to breath. Wheezing may be heard. Other symptoms may include the following:
Swelling of the lips, eyelids, and face
Itchy raised lumps, or hives, on the face and chest
Nausea and abdominal cramping
A severe allergic reaction can develop rapidly often over 30 minutes and as quickly as 5 minutes. In general the faster the reaction the more severe it is. Without treatment death can occur.
When assisting someone during an allergic reaction, follow these guidelines:
Allow the person to find the most comforatable position to breath and ACTIVATE their Emergency Response Plan.
If available help the person to administer their prescribed epinephrine auto-injector.
Dial 111
Monitor the person, calm, comfort and reassure until the Ambulance arrives.
If the person has not responded to the first dose of epinephrine a second dose maybe given after 5 minutes if available.
Want more info?
Attend one of Our Courses
or visit http://www.allergy.org.nz/
Blog references: MEDIC FIRST AID International Inc.
Tags: First Aid for Anaphylaxis allergies
Category: First Aid
Comments
Leave a Reply