REFRESHER FIRST AID COURSES
6-8 hours Duration
$125.00 incl GST per person*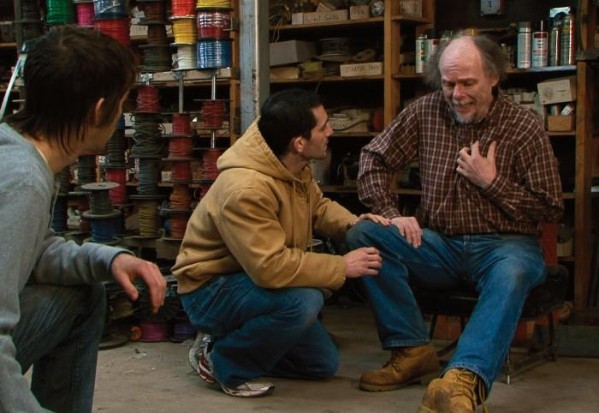 Follows guidelines published by Worksafe NZ for workplace first aid.
There is NO unit assessment for this course. This course is ideal for those industries who need to attend a refresher course but do not require unit assessment.
The refresher course includes practical scenarios and lots of hands on skills refreshment so that you can refresh your first aid skills and update your knowledge with any changes in first aid.
If you require revalidation of the Workplace first aid certificate, or have had first aid training in the past and want to refresh your knowledge and skills, this is the course for you.
It is recommended that you refresh your first aid training every two years. If your certificate was issued more than 2 years and 3 months ago, you will need to complete a full course.
Let's Talk!

If you're interested in learning more about this course, we'd love to hear from you. If you'd like to book yourself or staff members onto this course, simply give us a call on 0800 11 21 31 or click on the link below and we'll be in touch fast.