CAREPLUS & AED FIRST AID COURSE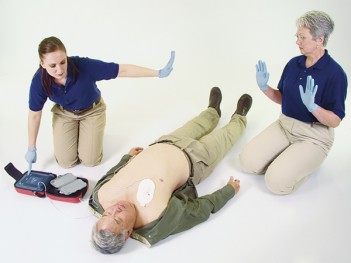 4-5 hour course
$75.00 incl GST per person*
An excellent programme for all general community applications and ideal for a refresher course in basic life support skills. Can be used for electrical industries application where refresher training is required frequently.
Meets Unit Standard 6402
Let's Talk!

If you're interested in learning more about this course, we'd love to hear from you. If you'd like to book yourself or staff members onto this course, simply give us a call on 0800 11 21 31 or click on the link below and we'll be in touch fast.